Posted
4 Jan 2023
Frontier Software named as supplier on G-Cloud 13 Framework
Frontier Software have been named as a supplier on Crown Commercial Service's G-Cloud 13 Framework, Lot 2 Cloud software, for applications that are accessed over the internet or private network and hosted in the cloud.
G-Cloud 13 is an online catalogue hosted on the Digital Marketplace. It offers a quick and easy way for the UK public sector to procure and organisations using the frameworks can make purchases without a lengthy procurement or tender process. Crown Commercial Service (CCS) supports the public sector to achieve maximum commercial value when procuring common goods and services. In 2021/22, CCS helped the public sector to achieve commercial benefits equal to £2.8 billion - supporting world-class public services that offer best value for taxpayers.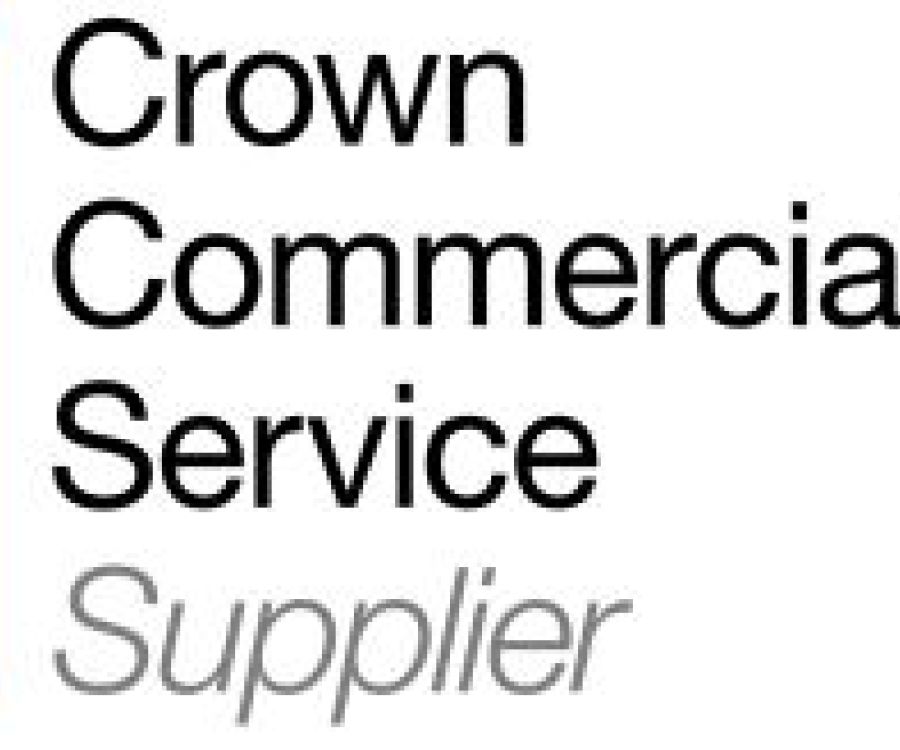 Frontier Software is delighted to once again be named as a supplier on the framework. With almost forty years of experience, the company is a proven supplier of cloud software delivering functionally rich, highly configurable and truly integrated HR & Payroll solutions.