Easily measure employee sentiment with a module that enables you to design, deliver, and analyse employee surveys of all types. Create engagement, talent, diversity and exit surveys.
Deploy with question and answer, emoji or form-based designs. Ensure a consistent user experience and accurate data collection. Build surveys with an employee or manager in mind with configurable profiles to target recipient groups.
Flexible and unlimited staff surveys from design to deployment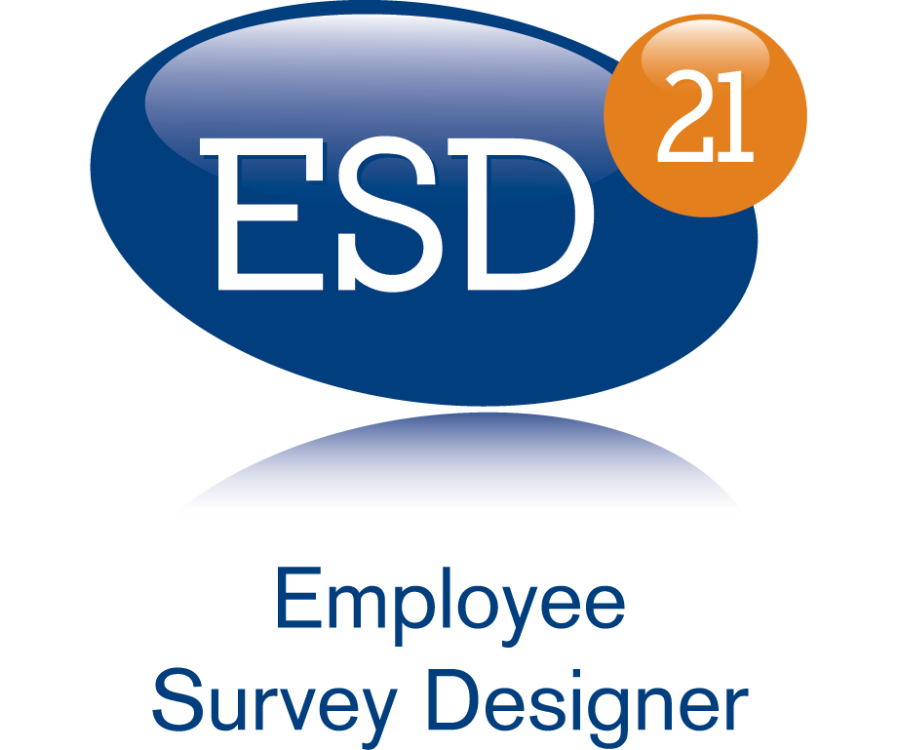 Custom Configuration
Capture employee sentiment in your preferred way. Use a single rating or seek a detailed response using multiple groups and measures. Select the style of response, from a value range, percentage amount, as well as short or long answers. Group questions in survey templates to assist in analysis.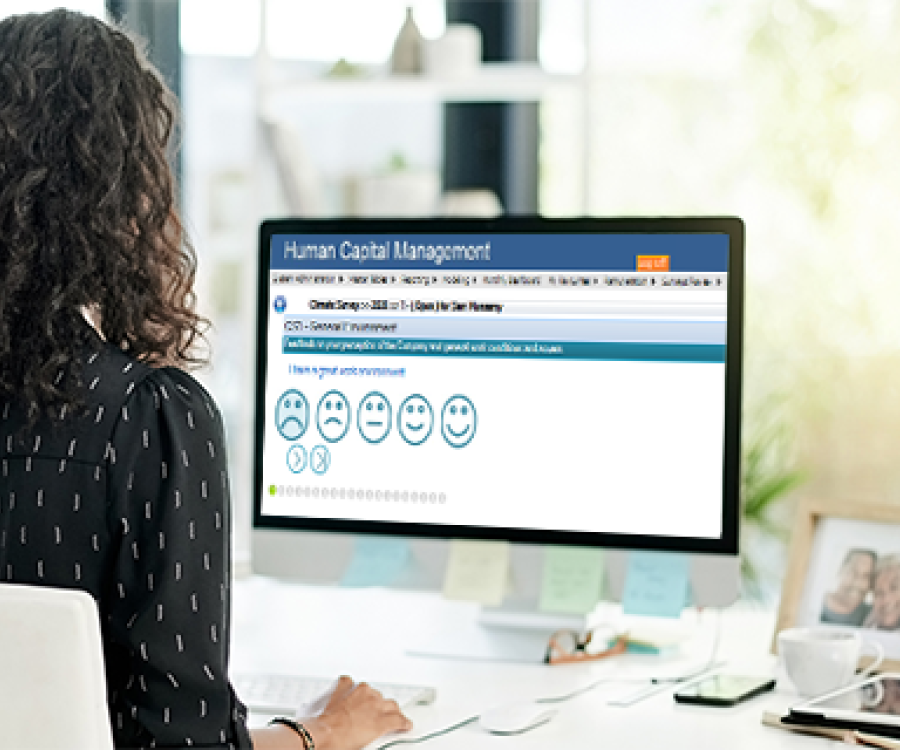 Target Your Audience
Direct targeted questions to different groups of employees by creating profiles. Profiles are unique and deployable to individual groups or the entire workforce in minutes.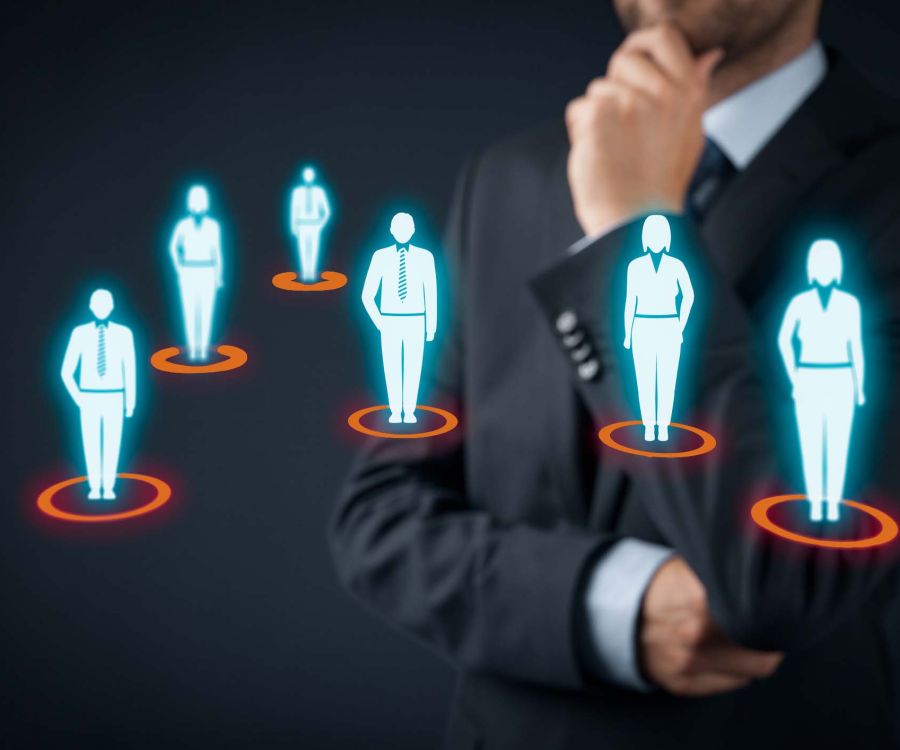 Design Aids
Sometimes, a question requires an explanation, so you can embed supporting notes into your design. Devise a result set of responses and store it for use in other employee surveys. Design and deploy with ease.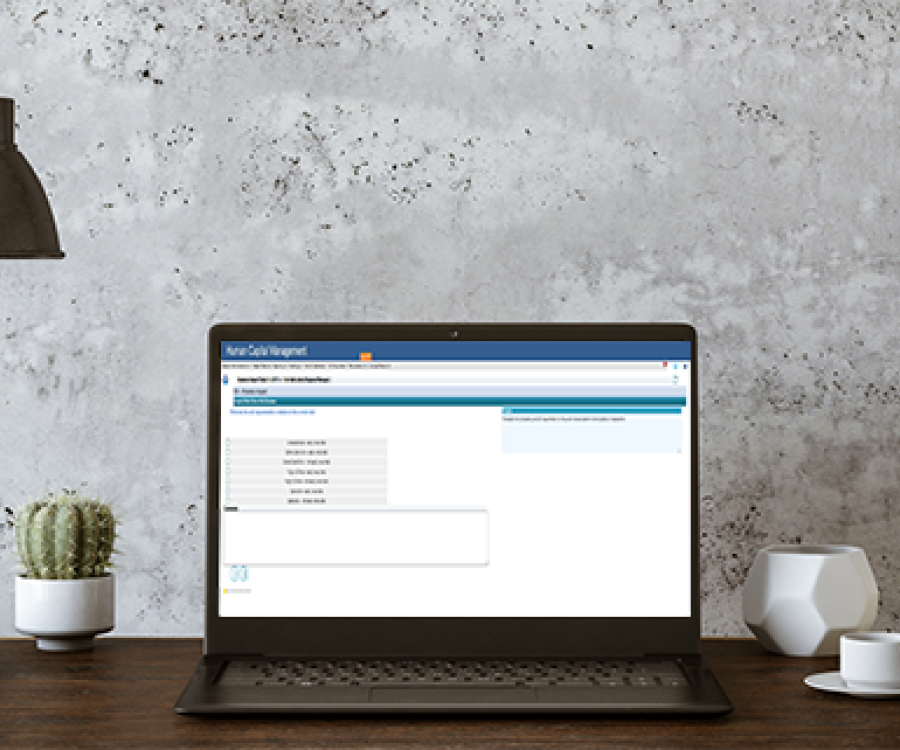 Powerful Analysis
Choose from an array of reports or graphical analyses. Employee survey results collated in real-time are available even with the survey underway. Use your regular survey data to review historical and comparative trending.